Blog
Ankara Car Rental and sightseeing
Ankara Car Rental and sightseeing
---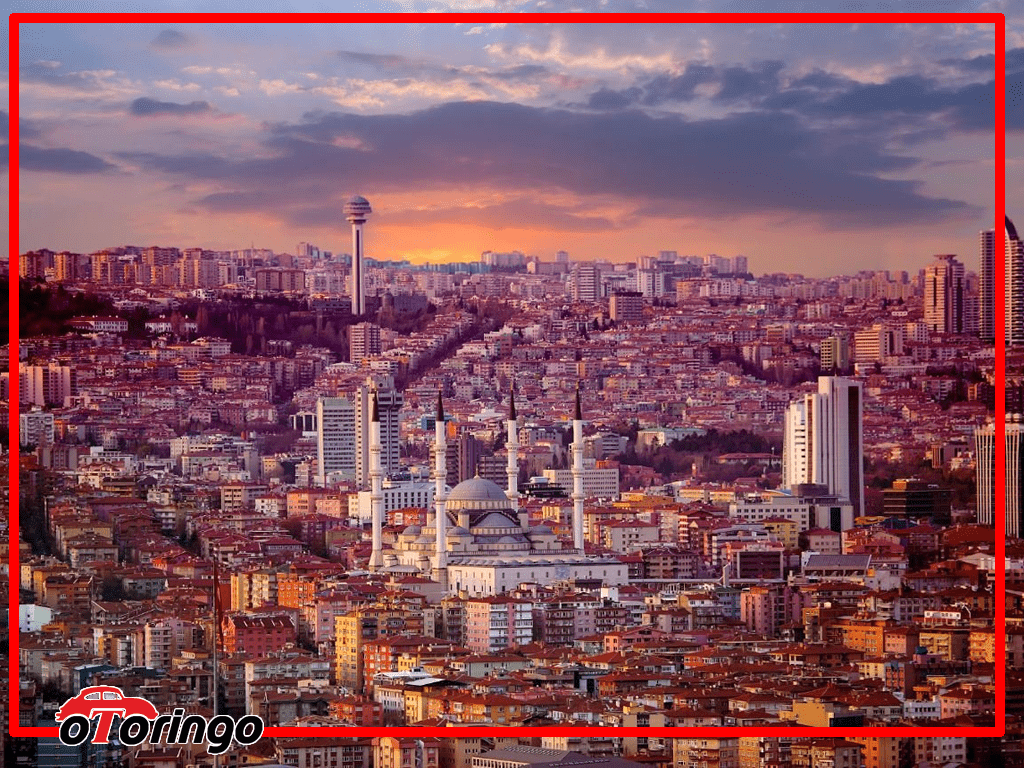 Ankara Esenboğa Airport car rental before you do a reliable car rental company is recommended to choose. You don't need to look for another secure Ankara car rental company because Otoringo is everywhere. After renting from otoringo, your car will be waiting for you at the exit door when you get off at the airport. As we are a corporate company in Ankara car rental, we recommend that you prefer to visit us in Ankara in a comfortable way. Because, as everywhere else, there are local unsafe car rental companies in Ankara. When you hire a car from otoringo, you don't have any problems with trust. They may say there is usually no place to visit in Ankara. After you rent your car through Otoringo, listen to the places to visit in Ankara.
Ankara is a beautiful city in terms of places to visit as well as cultural places and fun places. The city, which is the capital of our country, has many places to visit, especially the buildings and museums related to the history of the Republic. We specify the places to visit in order.
Ankara is the first of the list of places to visit, Anitkabir is one of the important buildings of our country. As a result of the way of reflecting national sentiments and its suitability for the land, our ancestor's eternal resting place was built between 1944-1953. 2nd ed. The most important example of national architecture era, the mausoleum of Atatürk's "peace at home, peace abroad," as the adage Ilhan established the Peace Memorial Park and hosts the most important parts of the complex consists of 2 parts to the block. This is one of the most beautiful places in Ankara.
Hamamönü, restored by the municipality of altindag and restored to tourism, is an ideal place for travelers to see and visit the historical face of the city. It is a cultural place where you can find authentic items at the handcrafted market and visit traditional crafts exhibitions on the art street.
Ankara Castle, which has a history of more than 4 thousand years, has undergone numerous repairs since it was used by various civilizations both as a defense and as a settlement. It is not known exactly who built it and when it was built, and despite all the repairs, this military structure has survived to the present day. There are gift shops and cafes around it and you can enjoy the scenery and enjoy the hours.
There are cultural places in Ankara as well as places to visit and have fun with your family. Wonderland is one of them and you can see all the characters in this park, which is inspired by the book Wonderland. It is one of the largest and most beautiful parks in Turkey, including Europe. This beautiful park, which feels like it's in the book, is built on 1000 acres and is a nice place for sightseeing with your family.
Ankara places to visit in general. Since the distances between places to visit in Ankara are far away, using public transport can be a waste of time. If you're thinking about renting a car before you get here. We recommend that you prefer because we offer Ankara car rental service with unlimited km service. Have a nice holiday with your family. If you want to make use of our services and rent a car in Ankara www.otoringo.com.tr visit.