Blog
Car Rental in Ankara.
Car Rental in Ankara.
---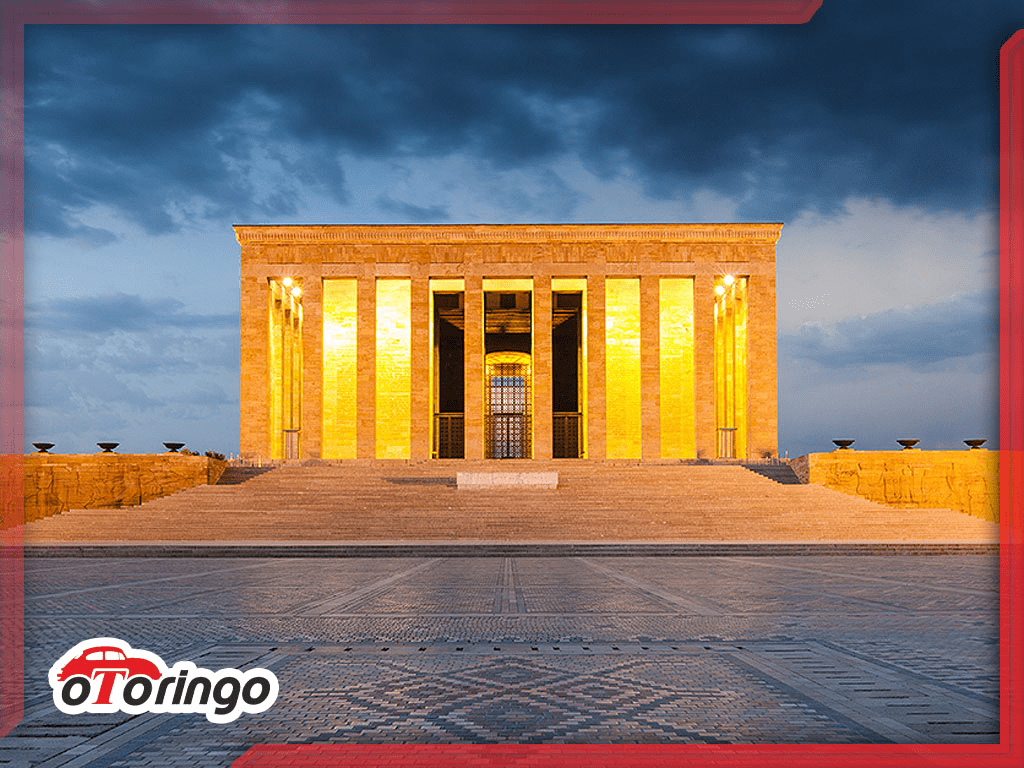 If you want to rent a car in Ankara, first thing you need is to pay attention whether the the company has an institutional structure. With the idea that the car rental sector is easy, there are many car rental companies who wants to lay the blame on their customers when there is even a little problem. And this is a very bad situation for the person who rents.
When renting a car, be sure that the vehicle is insured with rent a car insurance. This allows you to continue your minor and major accidents without taking any responsibility.
With the insurance packages that you buy from rent a car companies, you can continue your trip no matter what happens.
If you are renting a car in Ankara region, you should pay attention to area which your car will be transferred from. This will affect the arrival time of your vehicle.
To rent a car in Ankara, and to check discounts, please visit www.otoringo.com.tr