Blog
Is Winter Tire Mandatory?
Is Winter Tire Mandatory?
---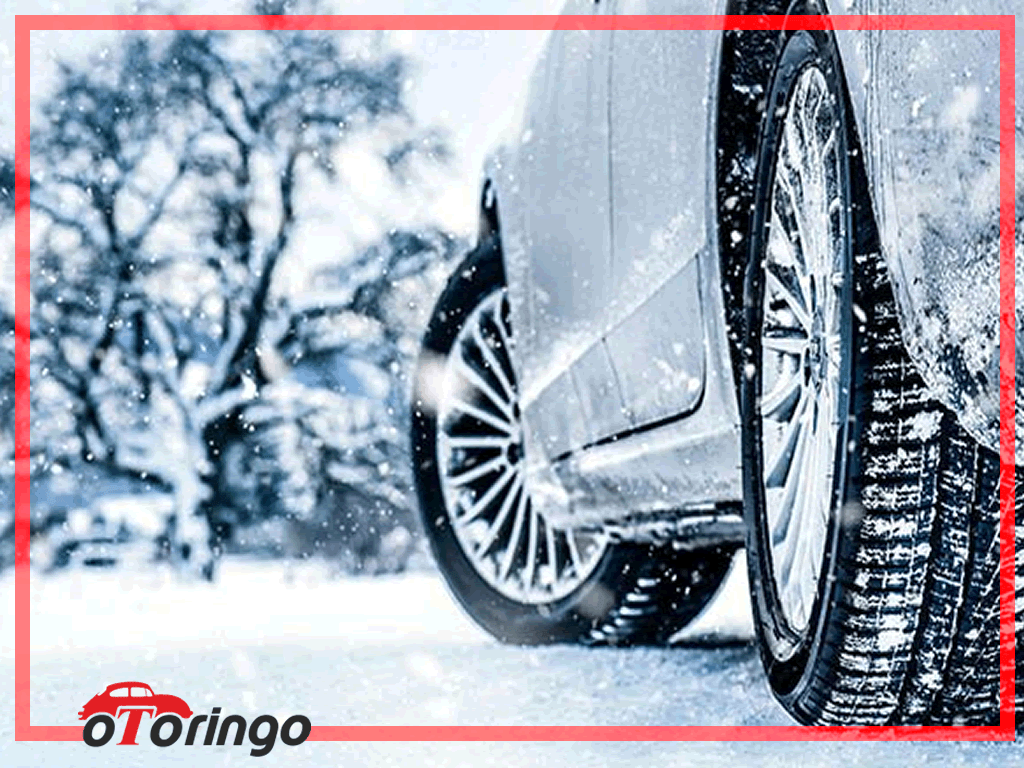 Why use a winter tire? As the winter began to manifest itself, we became more and more curious about the answer to this question. So why should we use winter tires? Is the use of winter tires necessary everywhere? Do car rental firms provide winter tires? Do rental cars have winter tires? Is winter tire mandatory in Istanbul? As an Otoringo, we have answered these questions for you.
When the air temperature decreases, the normal tires of the vehicle become stiff and unsafe to use in winter conditions. The rubber compound in the winter tire increases the safety of the vehicles on ice and snow, unlike normal tires. The winter tire is designed to be used when the temperature falls below 7°C, regardless of weather conditions such as snow and rain.
In our country, due to the changing climate conditions from city to city, the use of winter tires may not be needed in some areas. Depending on the city you will go to, you should inform the car rental company of the choice of winter tires. You will rent a car in a place with temperate climate characteristics such as Samsun winter tire may not be much needed for you. In areas with a more continental climate, using winter tires is important for the safety of the driver and passengers.
April 1 December-April 1, although the mandatory winter tire use dates may be used earlier or later according to the weather conditions. However, the use of winter tires in personal cars is not mandatory and is left to the person's choice. For commercial vehicles carrying passengers and cargo between cities, it is mandatory to use winter tires in order not to adversely affect traffic safety. Winter tires are recommended for all vehicles to prevent loss of life and property. However, there is no requirement to use personal vehicles.