Blog
Sabiha Gokcen Airport Rent a Car
Sabiha Gokcen Airport Rent a Car
---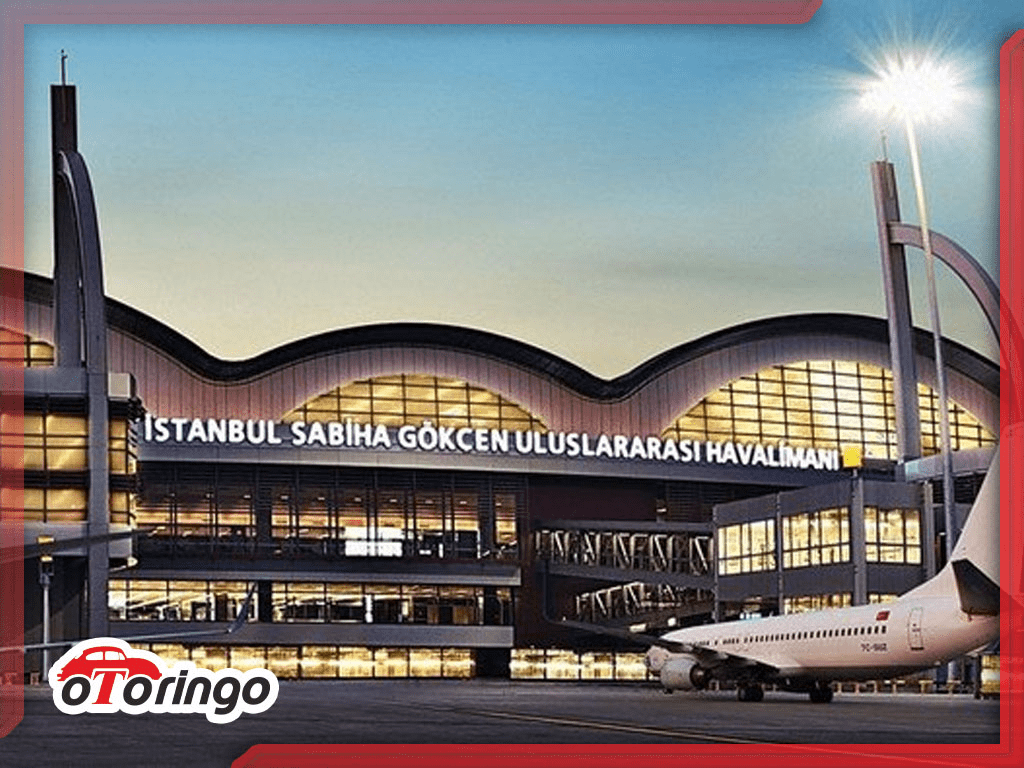 Having put into service in 2001, Sabiha Gökçen Airport takes its name from world's first woman fighter pilot and Turkey's first woman pilot. Following the İstanbul Airport, it is Turkey's second most popular airport.
With the operations it did, Sabiha Gökçen Airport, helps transfer millions of people and shipments with its modern technologies it has been applying.
Having a wide flight network, Sabiha Gökçen provided service to 34 million passengers.
We are offering 24 hours uninterrupted rental car service to our valuable customers at both domestic and international flights as Otoringo rent a car.
By booking online live the comfortability of renting by having delivered your car directly to you. Without interrupting any of your job, you can have the car you reserved at the time and place you want.