Blog
Spring Journey with Otoringo: Bolu Yedigöller
Spring Journey with Otoringo: Bolu Yedigöller
---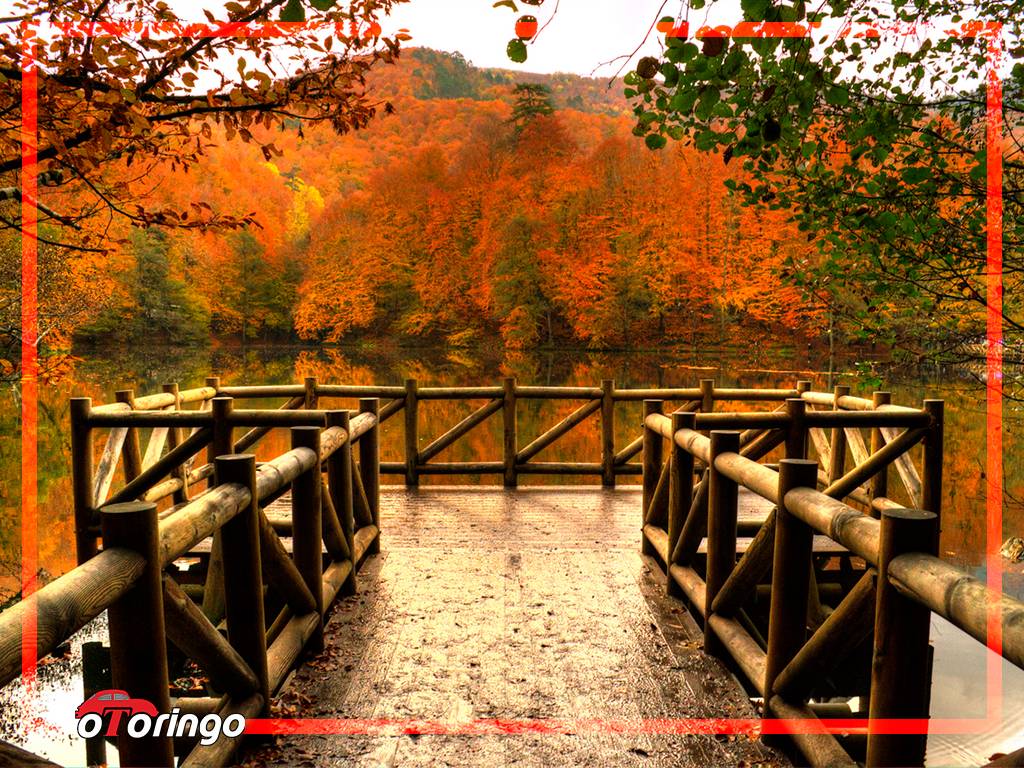 While you are approaching the ready spring months, you can rent a car with Otoringo and go to Bolu Yedigöller to spend a nice weekend with your loved ones and family. You can spend a comfortable journey with our Istanbul car rental service. You can visit https://otoringo.com.tr/en or call the call center to rent a car in Istanbul and see the car opportunities.
How to go to Bolu Yedigöller?
The distance between Istanbul and Yedigöller is about 310 kilometers. You can reach here with an average of 4 hours journey by enjoying the Otoringo vehicles. As a route, you can reach Yedigöller by following the 2 different roads below.
- Those who depart from Istanbul should continue on the TEM highway until Bolu road separation.
- Then, you can go to Bolu-Yeniçağa turnoff and reach Yedigöller via Mengen. (The road is a little rough)
The second alternative would be to reach Bolu center and follow the Yedigöller sign. This road is asphalted, so you can choose this road for convenient transportation.
Yedigöller, which is within the borders of Bolu province, fascinates those who see it with its unique nature. Bolu Yedigöller, which is a magnificent beauty for domestic foreign photographers, camp lovers, nature lovers, consists of 7 different lakes.
In the region and around the lake, there are broad-leaved trees such as beech, oak, hornbeam, alder, ash, elm, linden as well as coniferous trees such as larch, scotch pine and fir. Seven Lakes can be considered as one of the most extensive forest owners even in the world of flora in Turkey.
Yedigöller Basin of Bolu became a national park in 1965. There are seven lakes on its name in an area of ​​1642 hectares. These landslide lakes, which are lined with a distance of 1500 meters from north to south formed by the sliding rock fragments closing the valley, are Sazlıgöl, İncegöl, Nazlıgöl, Küçükgöl, Deringöl, Büyükgöl, Seringöl respectively. These lakes are lined up on two plateaus and 100 meters high. If you do not see the sign, you may not even know that you are moving from one lake to another. The name of the lakes reflects its identity. For example, Sazlıgöl consists of reeds, Kurugöl is filled with a puddle of water leaking from Nazlıgöl and most of the year is dry.
The widest lake, Nazlıgöl and Sazlıgöl, İncegöl, Küçükgöl are located in one plateau, the others in the other plateau. Because of the water leaking from the bottom of Nazlıgöl, it is called Waterfall in Lake. The biggest lake is called Büyükgöl. Another feature of this lake is that it was the first trout breeding station of our country, which was founded in 1969. When we look at the Byzantine ruins in the "Köyyeri" location, it is understood that there is a settlement in this region. In this natural wonder park, there are hornbeam, maple, oak, yellow and green pine, alder trees, animals such as bear, pig, deer and over a hundred bird species.
What can be done in Bolu Yedigöller?
You came to Yedigöller and you don't know what to do. No matter, close your eyes and immerse yourself in nature. Everything will progress spontaneously in the face of the magnificence and peace of nature. We can give a few different suggestions.
-Different colors, you can take nature walks among the trees.
-You can set up a tent or stay in nature with a caravan.
- You can stay in bungalow houses around the lakes and wake up with the sounds of birds in the morning.
-You can take amazing photos in the autumn and spring months when Yedigöller takes on different colors and patterns.
-You can watch a bird's eye view from the Scenic View Terrace located around the lakes.
-You can examine interesting mushrooms grown in the region and even have the opportunity to taste them in the tea houses located around Bolu Yedigöller.
- You can feel the magnificent beauty of nature closely and have pleasant moments by going to Yedigöller especially in spring and autumn.