Blog
TOGG | Turkey's Domestic Car
TOGG | Turkey's Domestic Car
---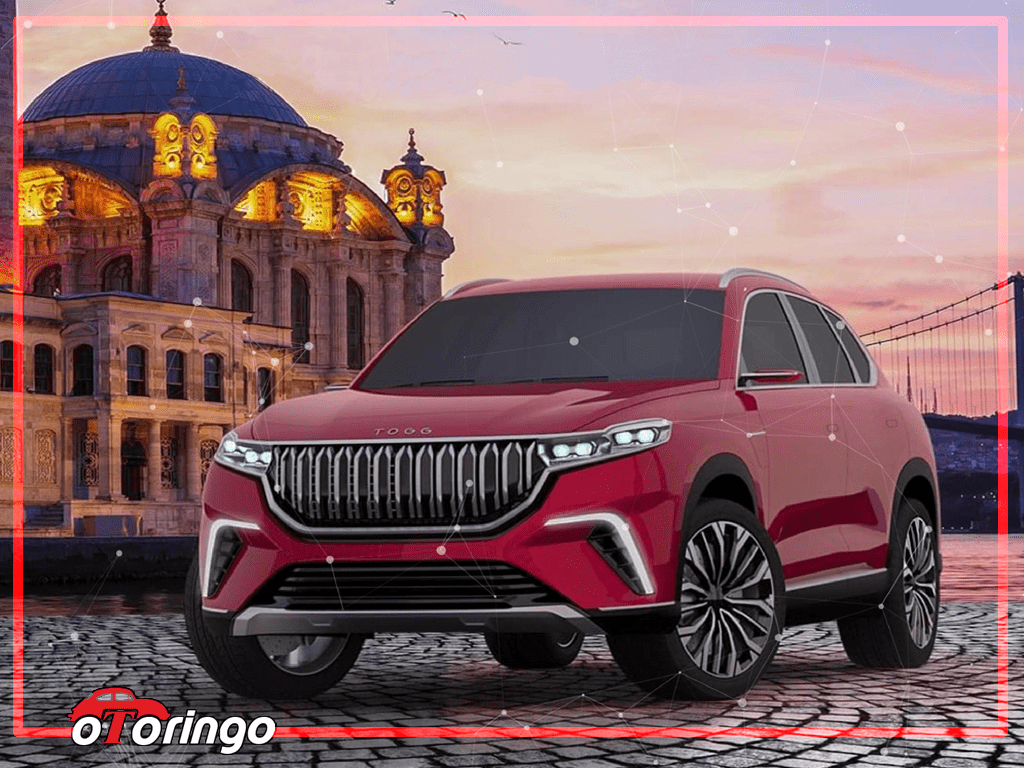 TOGG | Turkey's Domestic Car !!
Turkey's 60-year dream of the first indigenous car, was introduced with a large organization. Corporations and consumers are lining up for SUV and Sedan models that have aroused great impact in the world.
THE FIRST LOCAL CAR AIRPORT
In 2022, the first domestic car, which will begin mass production, will be followed by the State Airports Authority.
ADVANTAGES OF DOMESTIC CAR
It will stand out in 2022 with the advantages of domestic automobiles. 500 kilometers. It charges faster than other electric vehicles. Fuel costs are also quite low.
one hundred percent of the domestic car electric-powered electricity with Turkey OK, captivated everyone with its appearance and features. 300 and 500 kilometers, including the choice of two different domestic cars have already exceeded 120 thousand. This number is expected to increase day by day.
DOMESTIC FUEL CONSUMPTION
The domestic car is charging faster than other electric vehicles, the domestic car's tank is full in 30 minutes and can travel 500 kilometers. The battery charge is only 60 pounds. Considering a gasoline vehicle can be said that the cost of fuel for 500 kilometers would come to 350 pounds. This provides an important advantage.
WHAT ARE THE FEATURES OF DOMESTIC CAR?
The vehicle has an upper limit of 180 km / h and has a regenerative braking system. This system allows the storage and reuse of the energy released when the brake is applied.
The vehicle will come to us with two different engine options. In the four-wheel-drive model, it reaches a speed of 0-100 km / h in 4.8 seconds and is 400 horsepower. With a rear-drive engine, the domestic car reaches a speed of 0 - 100 km at 200 hp in 7.6 seconds.
The car offers us two options: 300km + and 500km + depending on usage. In addition, another situation that surprised us is that the car can be charged in 30 minutes. Another feature that attracts attention in the car is that updates will be taken over the internet. It is proud to see this feature in some of the other electric cars in our national vehicle.
The car will be produced in the factory to be established in Bursa and TOGG will invest 22 billion liras for this business.